Booking an appointment for a face to face time with the doctor or nurse is important to secure your time. This is especially important if a physical examination or procedure is needed.
Please note that we use the standard format of a maximum 15 minutes appointment slot to allow all activities to be completed in that time.   This means prescriptions, referrals, examination all finished.  So the discussion time may be 10 minutes in reality.  If there are more things to discuss or complex issues this will require a longer time.  If you suspect it will take longer please book a longer time initially 30 minutes to avoid disappointment the issues are not fully covered.
A short list is provided below of longer appointment time needed.
Detailed examination of skin
Surgery procedure
Woman's health check like cervical smear or vaginal swabs
Immunisation (vaccinations)
All ACC and Work and income certifications
All work note extensions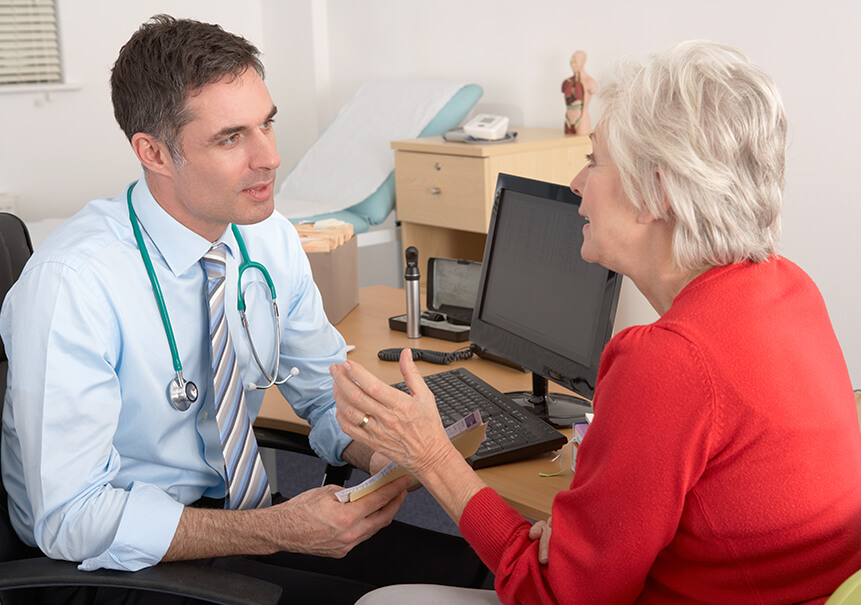 Patient Portal (self service)
This allows you to access all your patient file from anywhere as long as you have internet access and a device of any type.  Most people have at least a mobile phone which can access the internet. Some people use a tablet device, laptop or full computer. Most things can be done on this platform. This is secure. This is highly recommended when dealing with your personal private health information.
Prescriptions requests
Clarification and follow up on how things are going
Book an appointment
Review results when they are through
Look up all your measurements like weight height and more
Check the immunisations you have had
Check on what things are due in the near future like smears, skin checks and book at time to review
You can dial our number 09 4448682 for access 24 hours.  Call to speak to our team during open hours. All other times you can either leave a message for appointment booking or prescription request. These are non urgent but will aim to action within 3 days. Leaving a clear message will help get back quicker.   We like to know your full name, phone number and concise request.
Not recommended as your personal details can not be secured in anyway. Gmail for instance read ALL your mail and being also a search engine has a potential for your information being available to public members. We do not recommend sending your details by email but will do so if you request and understand the limitations and privacy issues.
This is used for notification rather than a 2 way conversation. The booking system will text a few times to ensure you are aware of a booked appointment. It is possible to reply but there may be delays in receipt of the message so for urgent feedback please do phone or use the portal.  You can only reply if we have initiated a text.  Usually the ability to text back will disappear after a few days.
Please wait for about 5 minutes while the doctor comes online. Message me below if any problems with video or sound.
This is SECURE with layers of protection to make your conversation with the doctor as safe as in the consultation room.
The cost is as for usual consultation, best used with your patient portal to save on cost and get more done.
Currently ONLY available for registered patients..