Welcome to
Health-I Care
Doctors in Glenfield
Health-I Care is a holistic patient centred  well health clinic.
Our goal is to help people stay well, so that you can see the doctor less!
We want you to be in charge of your own health, with us there for support as and when you need it.
Through our online services and our 24 hours number, we are available 24/7 for your health concerns.
We provide a broad base of experience through our wonderful, friendly staff.
Read More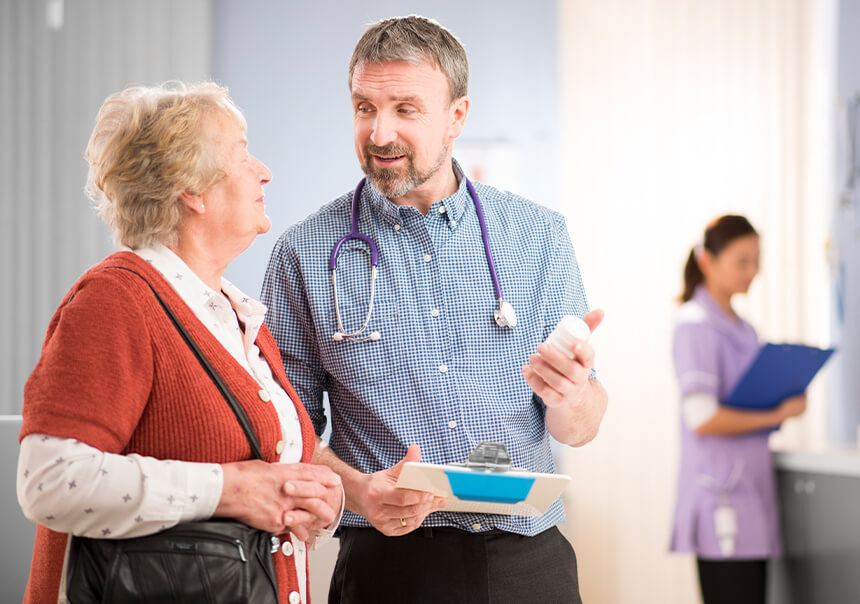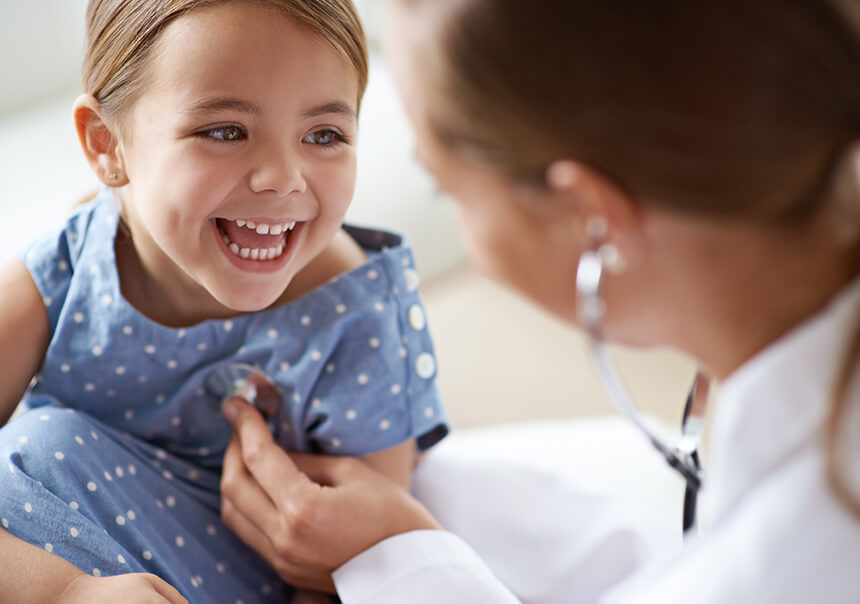 Medical services we provide
For those times when you need to come in and see us, our friendly clinic offers a wide range of services including:
Wellness checks
Preventative medicine
Family medicine
Accident checks
Skin checks
Skin surgery
Cryotherapy
Asthma check
Diabetes check
Cardiovascular check
Weight clinics
Travel advice
Pre employment medicals
WINZ medicals
ACC medicals
Chronic conditions
HIGH needs access
Portal access
Second opinion medicals
Registration with Enrolment
Fees based on 15 minute appointment.  Additional fees apply for longer consultations and procedures.
Registration fee $10 for new and returning patients
All fees include GST
Casual visit without enrolment $120
Register Now
Our patients use Health365
Through our online portal health365, you have secure access to your personal information and can easily complete a variety of tasks, including:
Review your health record
Book appointments
Renew medications
Secure communication with our health team
Email our health team
Text message us
Check on the progress of your results and scheduled tasks
In order to access your portal, please visit health365
To set up your portal, talk to any of our staff who will set you up with this convenient access point that you can access 24 hours, 7 days a week, from anywhere in the world. You can see your medical notes, results, measurements, and tasks. Organise your own appointments and prescription repeats with an accurate service, personalised to you.
Login to Health365